Welcome to Penny Layne Photography!  Updates are currently being made to my website, check back soon for more photos, 
Meet Penny Layne
Hi, my name is Penny and I love babies! I am the owner and creative mind of Penny Layne Photography. I love children and am a mother to five wonderful kiddos. My passion for photography started when my first son was born 14 years ago. It wasn't until my daughters were born that I decided to take my photography to a professional level and started Penny Layne Photography in late 2012. Since then I have invested hundreds of hours into educating myself about portrait photography. My primary focus with my portrait work is with expectant mothers, births, newborns, and babies.
I love spending time getting to know each of the families I have the honor of working with. I want to create beautiful artwork that you will be proud to display in your home and that will take you back to this very moment when they were that little. My art will help you remember those tiny dimples, that soft newborn hair, that first gummy grin, the sweet chubby baby thighs that you know and love. I want to preserve these memories for you to enjoy for a lifetime.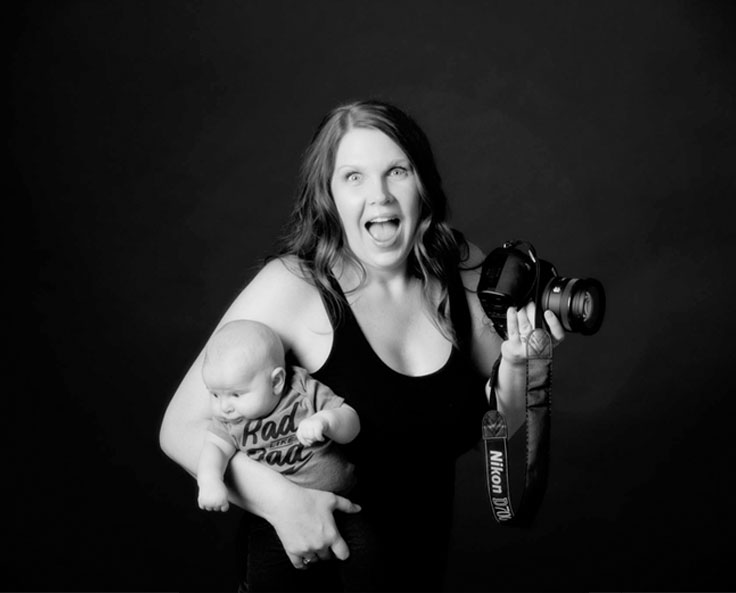 Take a look at my work to see that I would be the perfect match for you and your family!  Have any ideas or want anything specific, ask me I love working to create your perfect memories.